This is how we create your renders, from start to finish.
In order to start your project in 3D, it requires information such as plans, sketches or reference images. We will work with you to make sure we have everything we need to be able to visualize your project efficiently. The more information you can share the better, from DWG to PDF to 3D models, it all helps.
Once we have all the complete information, we start with the 3D modeling creating from walls, doors, windows and setting the scene in general. After this we pre-render from different angles, usually we will provide 2-3 alternative camera views, using our experience in photography and visualization to better capture the project.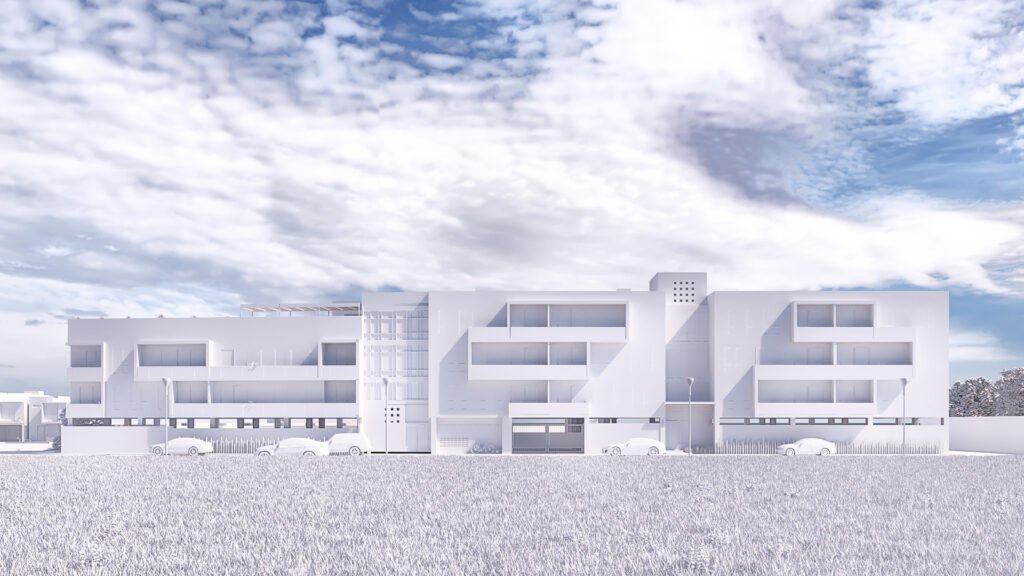 Cuando se definen las imágenes que necesita, trabajamos en mejorar la iluminación, terminar de modelar lo que haga falta y empezamos a poner materiales y texturas con la finalidad de mandarselas para revisión y recibir sus renders con anotaciones.
When the images you need are defined, we work on improving the lighting, finish modeling what is necessary and we begin to put materials and textures in order to send them to you for review and receive your renders with annotations.
After the client has reviewed the image and it is approved, we work on the final high resolution render. The image begins to be rendered and we work on the post-production of the image, improving colors, materials and lighting. This process can take anywhere from 48 hours to 72 hours to complete, depending on the complexity and technical details of the scene.