Architecture and Render 3D
We are a studio founded in the city of Guadalajara, Mexico. Formed by architects specialized in Architectural Visualization and 3D Rendering. From Guadalajara we work remotely for any part of the world providing personalized and quality services in the field of Digital Architecture. Committed to our work and the Win-Win thinking, we achieve the satisfaction of our clients by providing High-quality Renders with competitive costs and meeting our delivery deadlines in a timely manner.
3D Architectural Visualization
Exterior Renderings
Interior Renderings
Render 360 and Virtual Tour
Animations and virtual tours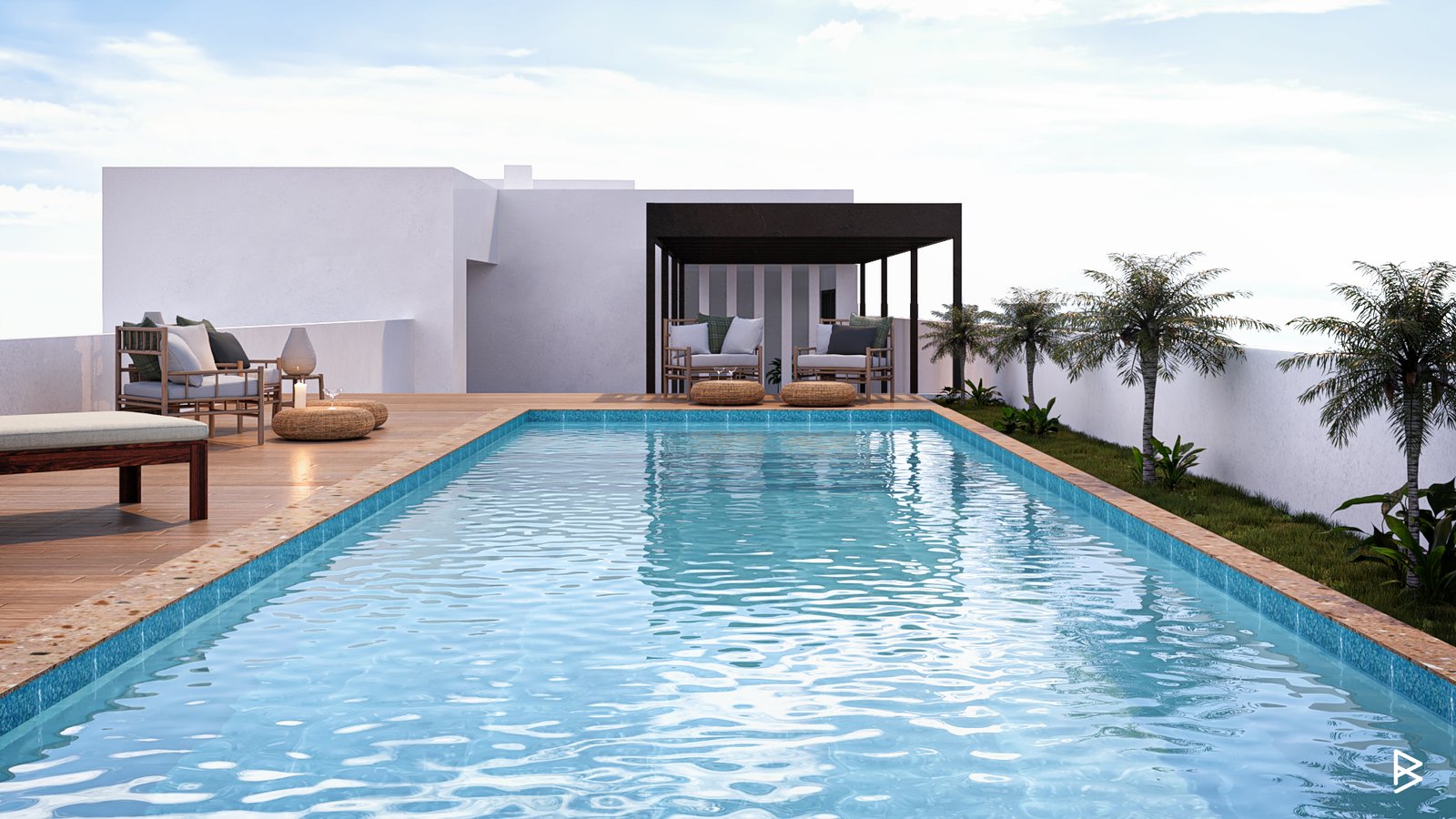 Photorealistic representation of static images of the most important areas of your project, communicate your project and accelerate your sales.
Video clips showing the best attributes of your project, from exterior to interior. Ideal for displaying complexes or a complete project.
Interactive virtual tour generally made to show interior spaces, its interaction can be on any device or with virtual reality glasses.
We adjust to your delivery date, fulfilling our commitment in a timely manner.
We make the adjustments and we show them to you with previous renderings so that you are sure of how your render will be in high resolution.
Do you need more than two renders? We give you a discount when you hire us the set of all your renders.
We render your projects in excellent quality, ready to be printed or projected.